1 Month
$9.99
$7.99
per month
Billed $7.99 every month
30 Day Money Back Guarantee
Choose Plan
12 Months
$7.50
$3.75
per month
Billed $45 every 12 months
30 Day Money Back Guarantee
Choose Plan
6 Months
$9.99
$5.99
per month
Billed $35.94 every 6 months
30 Day Money Back Guarantee
Choose Plan
UltraPro - For Serious Internet Users
Connect to any of our global servers for an un-restricted internet.
More than 55 server locations
Scale up to enjoy access to our entire network
No limits
Download as much as you need, whenever you like.
Confidential and Safe
Our encryption technology hides your browsing and protects you online
No Waiting
Stream video instantly thanks to super server speed
No Caps
Access unlimited content without annoying delays or limits
Completely Anonymous
We don't keep tabs on your online activity, your browsing remains anonymous.
55+ Server Locations Worldwide
Connect to any of our global servers for an un-restricted internet.
Login
Welcome Back, Please Login

---
The UltraVPN Promise
We're so confident that you won't want to leave UltraVPN, we'll give you your money back if you do - No questions asked! During the first 30 days, if you decide UltraVPN isn't for you, we'll refund your subscription fees in full.
Customer Satisfaction at UltraVPN
Your satisfaction is our top priority, and we're so confident that you'll be pleased with our services:
How easy it is to protect your devices

24x7 customer phone support available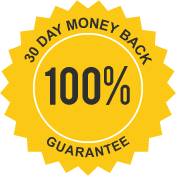 For full information on our Refund and cancelation Policy which includes how to cancel, please click here
---
© 2020 UltraVPN. All rights reserved.
How can we help you today?
Choose a method to contact us
Alternatively, check out our FAQ's
Call us 24/7
Toll Free Billing Support
Pick a department that you need help with
This will help us better direct your queries
Contact Support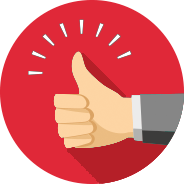 Message Sent
Thanks for reaching out
Our Support reps will get back to you within 24 hours.
If your issue can't wait, you can also call us on 833 262 8846
Or, simply visit out Help Center
Your message has not been sentPlease go back and try again!